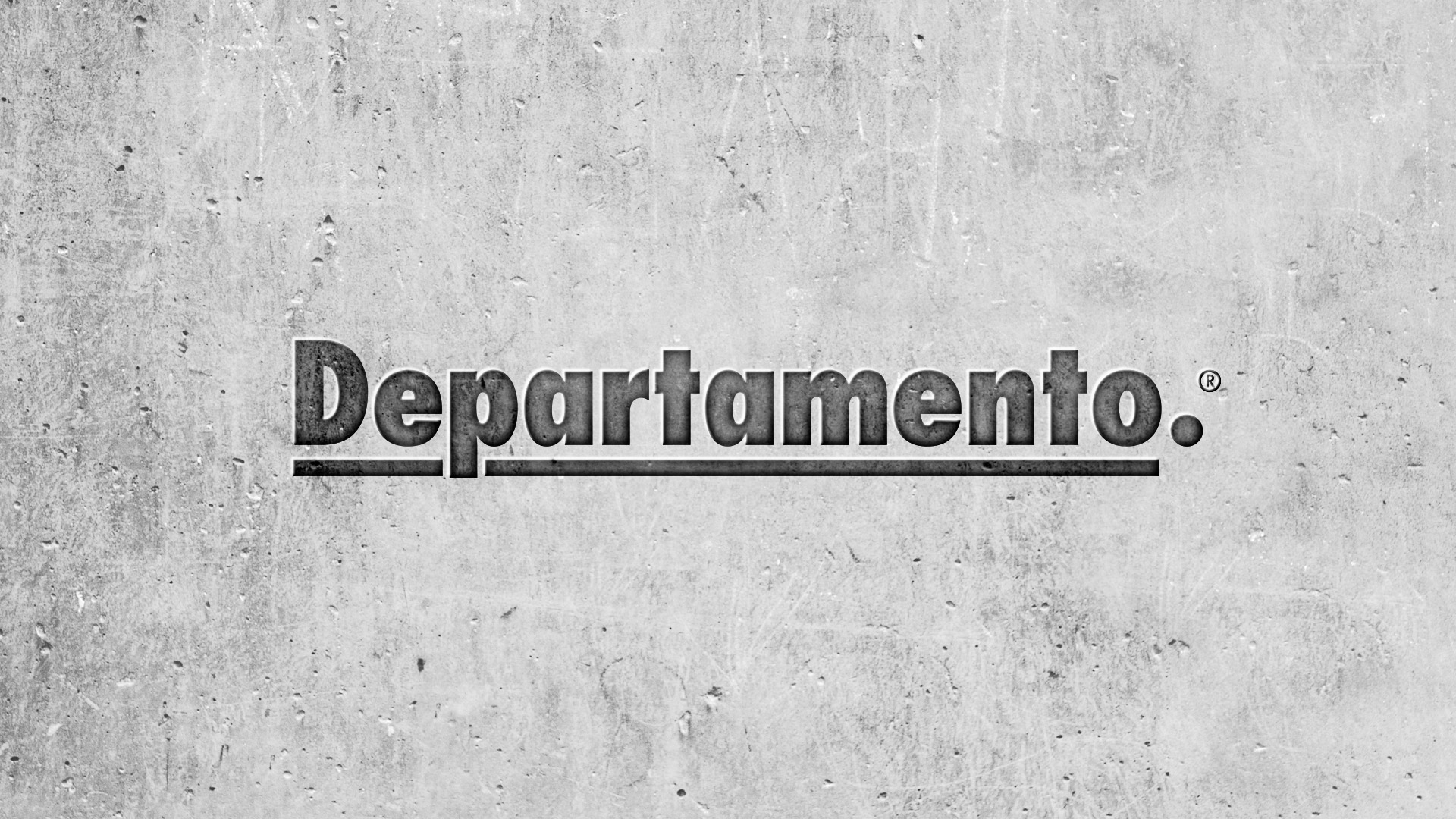 19 Nov

DEPARTAMENTO
---
O Departamento é um amplificador de cultura.
Faz curadoria e desenvolve projectos para marcas, patrocinadores, mecenas, entidades públicas e privadas, envolvendo artistas, designers, músicos, arquitectos, escritores e outros ligados à área da criação. Estamos focados na dinamização e disseminação da cultura de livre acesso, em grande escala, em conjunto com parceiros com capacidade de concretização.
"Cultura, essa universidade invisível."
---
Departamento is a art and culture amplifier. 
Develops, produces and curates projects for brands, sponsors, patrons, public and private entities, involving all kinds of art related professionals: artists, designers, musicians, architects, writers and others.
With same vision partners, promotion and awareness of free culture for all is the focus of Departamento.
"Culture, that invisible college."
---