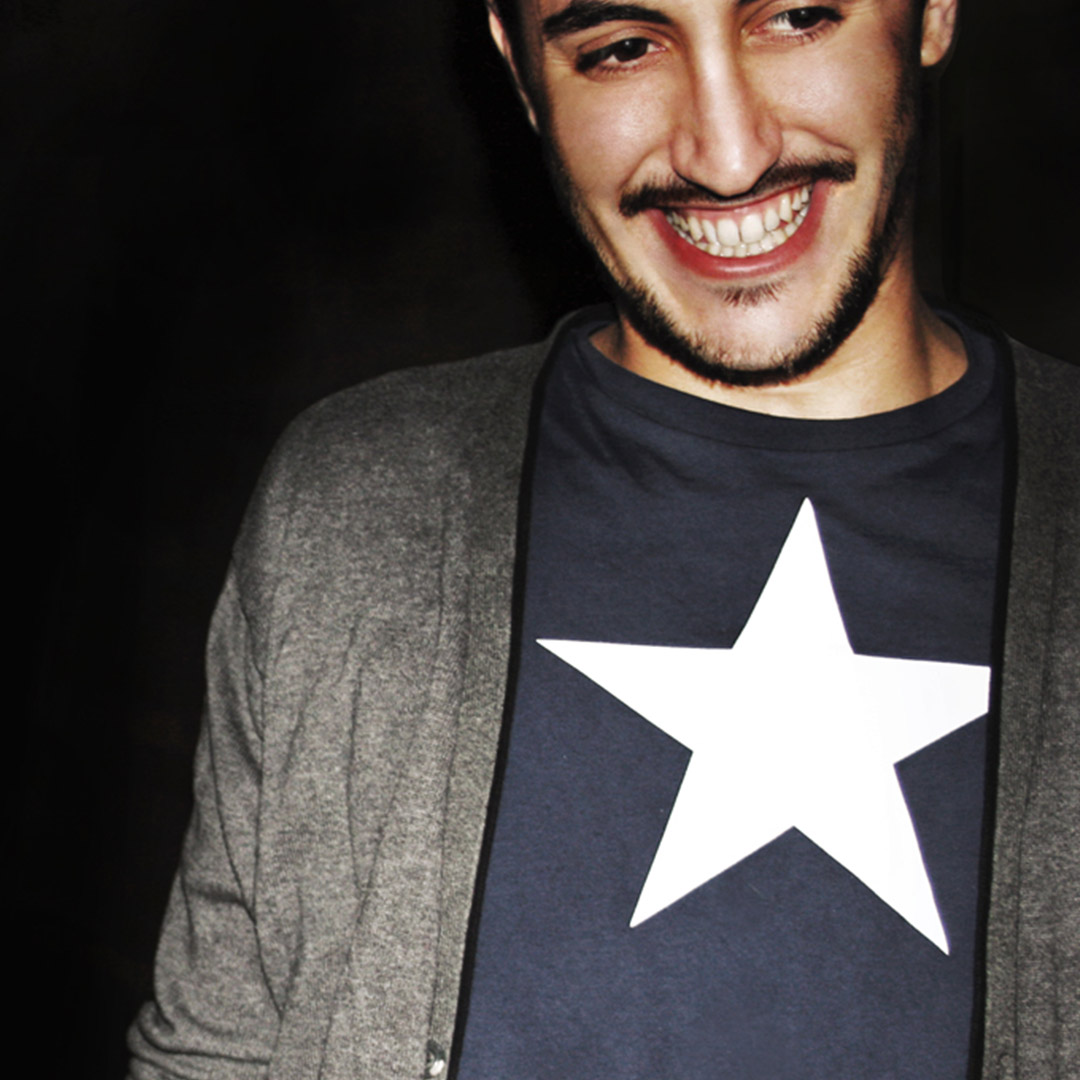 ULTRA BOLD
AWARD
ANDRÉ BEATO
Designer português multidisciplinar sediado em Londres, especializado em tipografia, identidades visuais e na criação gráfica.
Estudou no IADE e, desde 2011, André Beato tem vindo a trabalhar nos diversos campos criativos do design gráfico e ilustração, colaborando com clientes do mundo da moda , desporto e indústria musical, com o desejo de criar arte e design 'fresco' e moderno.
Comissões recentes incluem trabalhos para a Nike, Carhartt e Esquire.
Portuguese-born, London-based multidisciplinary designer, specialize in bespoke typography, visual identities and image-creation.
Since establishing his own practice in 2011, Beato have been working in the various creative fields of graphic design and illustration, collaborating with clients from fashion, sports and music industries for the past 9 years with the desire to create fresh, forward looking art and design.
Recent commissions include work for Nike, Carhartt and Esquire.